SPAN/LLS 442/GWS 464 - FALL 2022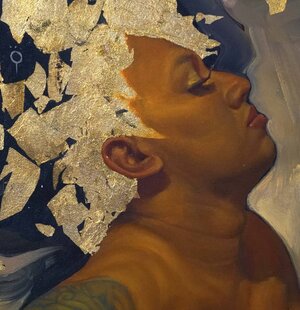 Centralizing "trans" as not only short for "transgender," "transexual," etc., this course lingers in the possibilities of the "trans" as that which calls us to "move across." Through art, narrative, film, music, and performance art, TransX centralizes work by and about Latinx transgender and gender divergent activists, artists, and writers. Open to both graduate and undergraduate students, we will ask of these works: How does the Latinx trans body move across material worlds where other narratives and feelings also roam and impact larger stakes of gender, sexuality, and race? This course sits with and closely reads larger themes of citizenship, class, disability, displacement, family, migration, and state violence. We will closely study La Bruja de Texcoco, Fantastic Woman, Linn da Quebrada, RuPaul's Drag Race, La Pajarita La Paul, Pose on FX, Rubby, Sexilio/Sexile, Dorian Wood (and others). This course will be taught in English.
Open to undergraduate and graduate students.