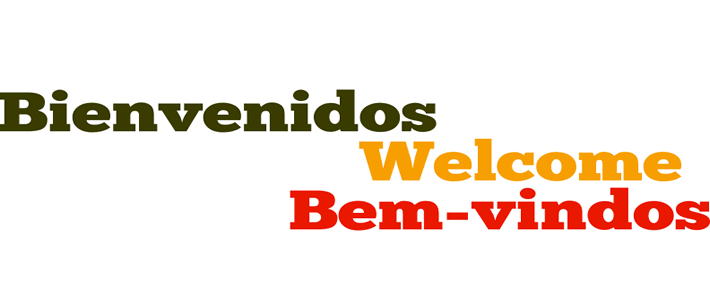 The Department of Spanish and Portuguese accepts applications for the following graduate programs: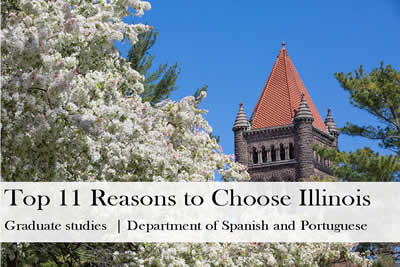 Our application portal is open for applications to begin graduate study in Fall 2021. The preferential deadline for recruiting fellowhips is December 3, 2020 (applications will still be considered, including TAships, until February 3, 2021). If you are interested in applying to the MA in Portuguese and Brazilian Studies for AY 2021-22, please contact the DGS before applying.
As an introduction to graduate study in the Department, please look at our Top 11 Reasons to Choose Illinois.
If you have not already done so, please take a moment to look over our most frequently asked questions, including application instructions.
Can't find what you need? Contact the Director of Graduate Studies at