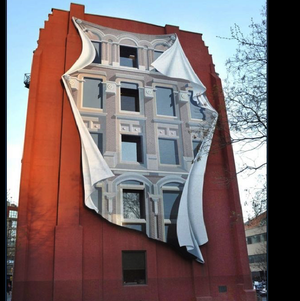 During the period we'll explore in this course, borders of all kinds dissolve, are smashed, and are reconfigured.
At the beginning of this era we find the first recorded transgender wedding in Spain's history.  The period closes with director Luis Buñuel releasing an English-language film, in Mexico, about race and sexual desire in Harlem.  In the background, an empire whimpers and fades away, a republic is created and smashed, and Spaniards live, or die, under Fascism.
In this class, students will be encouraged to explore the border erasures and demarcations that most interest them, including re-examinations of gender and sexuality, nation, class identity, and what counts as art. We'll read well-known literary works but also explore journalism, film, and other cultural productions.
Prof. Joyce Tolliver
Most texts to be discussed are in Spanish.
Meets Tuesdays and Thursdays 5:00-6:20
Graduate section CRN: 54429
Undergraduate CRN: 47954 (prerequisites: SPAN 312 and SPAN 320)