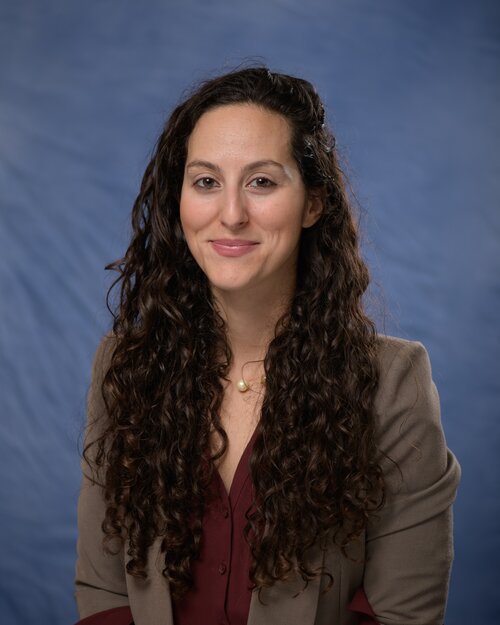 Contact Information
4080 FLB
707 S. Mathews
707 S Mathews
M/C 176
Urbana, IL 61801
Postdoctoral Research Associate
Research Interests
19th-21st -century Peninsular literature and culture, film and media studies, visual culture, modernist aesthetics, the historical avant-garde, the connection between literature and film, and digital humanities scholarship. 
Current research projects:
- early script culture in Spain and the professionalization of screenwriting practices;
- the text mining of popular Spanish film magazines of the 1920s and the creation of a cinema-literate public;
- excavating an archeology of Spanish early film fandom, particularly the development of the male movie fan. 
See Personal Webpage here
Research Description
Through interdisciplinary approaches, my research is dedicated to identifying the interrelations between different media. Specifically, my area of specialization is in late 19th/early 20th century Spanish literature and the intersections of literature and film. For example, my doctoral research investigated Spain's modernist cinematographic literature inspired by early silent cinema. 
My research agenda seeks to expand my interest in digital humanities scholarship, and to bridge DH methodologies with film studies. As a TDMH postdoctoral fellow (Training in Digital Methods for Humanists), I will be implementing DH methods (text mining) to study early cinema print culture. 
Education
Ph.D.               Spanish Literature, The Pennsylvania State University, 2020   
M.A.               Spanish Literature, The Pennsylvania State University, 2016  
B.A.                Spanish, The Pennsylvania State University, 2013  
B.A.                Comparative Literature, The Pennsylvania State University, 2013
Courses Taught
Graduate Courses 
Span 528. The Spanish Avant-Garde in the Age of Cinema (Spring '22) 
Undergraduate Courses 
Span 312. Writing Otherness: Specters, Misfits, and Selves (Fall '22) 
Span/LLS 246. Bodies out of Place: Destabilizing Geographies of Identity in Latina/o Literature and Visual Culture (Spring '21)
Highlighted Publications
1) "Cinema as Method: Re-vision in Ramón Goméz de la Serna's Film Script Cifras (1930)," Modernism/modernity. Forthcoming. Abstract here.
2) "Writing for New Literacies: Pío Baroja's Novela Film (1929)," Revista Hispánica Moderna. Forthcoming. Abstract here.
3) "The Possibility of Becoming in Pedro Almodóvar's Mujeres al borde de un ataque de nervios (1988) and Los abrazos rotos (2009)," Bulletin of Hispanic Studies, 96.2 (2019): 181-199. DOI: https://doi.org/10.3828/bhs.2019.11.  
4) "'Salve, risueña mentira': Cosmic Hyperbole, Confession, and Historical Consciousness in Ramón del Valle-Inclán's Sonata de invierno (1905)," Bulletin of Spanish Studies (2019): 1-17. DOI: 10.1080/14753820.2019.1613743.